News
January 2022
Grifols recognized for its commitment to equality
For the second consecutive year, Grifols is part of the Bloomberg Gender-Equality Index (GEI), reaffirming its commitment to equality, female leadership and talent promotion. Read more
January 2021
Grifols is included in the Bloomberg Gender-Equality Index for its commitment to gender equality
For the first time, Bloomberg's Gender-Equality Index (GEI) acknowledges Grifols for its commitment and endeavor towards gender equality and wage parity, female leadership and talent promotion, among others. Read more
November 2020
The Dow Jones Sustainability Index recognizes Grifols as one of the world's most sustainable companies
The world's leading sustainability index, the DJSI measures the performance of companies based on environmental, social and governance (ESG) dimensions. This year's report selected only 323 out of a total of more than 2,500 participating firms.
Read more
April 2020
CMO Leadership Awards
March 2020
Grifols reinforces its commitment to all stakeholders as a response to the COVID-19 outbreak
The company takes several measures to keep responding to its stakeholders' needs in a responsible manner: society, employees, donors, patients, suppliers, shareholders and investors. Read more
February 2020
Grifols ranks in the Top 10 most sustainable companies in the Biotech sector
'The Sustainability Yearbook 2020' has recently been published by S&P Global in collaboration with Robeco SAM. This annual publication reflects the results of SAM's 2019 Corporate Sustainability Assessment, the world's leading methodology for the evaluation of companies in social, environmental and good corporate governance matters. More than 4,700 institutions from various sectors worldwide participated in this edition.
Grifols has taken ninth place in the SAM Environmental, Social, and Governance (ESG) 2020 ranking of the Biotech sector, entering the world's top 10 most sustainable companies in the industry, led by Biogen and AbbVIE.
Grifols is also part of the 31 Spanish companies recognized as leaders in sustainability worldwide. Within this group Acciona, Banco Santander, Enagás, Ferrovial, Inditex, Meliá and Naturgy were awarded gold medals.
September 2018
Grifols has been included in the FTSE4Good Index
Grifols (MCE: GRF, MCE: GRF.P, NASDAQ: GRFS), a global healthcare company that enhances the health and well-being of patients through the development of plasma-derived medicines, clinical diagnostic solutions and specialty pharmaceuticals for hospital use, has been included in sustainability stock index FTSE4Good.
The sustainability indices consider environmental, social and governance (ESG) criteria in addition to financial indicators.
Specifically, Grifols has been chosen to form part of the FTSE4Good Global, FTSE4Good Europe and FTSE4Good Ibex indices.
The FTSE4Good Index independently rates companies on their environmental, social and corporate governance (ESG) performance. The FTSE4Good indices are used by a broad range of financial market agents in their investment decisions.
The benchmarks for inclusion in FTSE4Good are based on an extensive market consultation process that encompasses numerous stakeholder groups, including government entities, consultants, academics, investment experts, the business community and NGOs.
May 2018
New line Form Fill Seal in Grifols facilities in Parets del Vallès
Grifols Partnership is highly committed to the pharmaceutical industry, and continues to grow and invest in order to maintain its competitiveness within the market. Our engagement with clients and the high quality of our sterile solutions is our number one priority. Proof of our dedication to innovation is the installation of the first form-fill-seal (FFS) line at the manufacturing site in Parets del Vallès, Spain. It is the fourth FFS line in Grifols, after the three FFS lines in Murcia, Spain.
The new line will be divided in two stages: the first one will consist of a dosing and double bagging automated process and the second will be a fully automated line, including formation, filling, dosing and sealing (double bag). The addition of the FFS line will provide additional manufacturing capacity and flexibility to meet the specifications of our customers in terms of multi format (from 50 ml to 1000 ml) and connectors (twist-off, needle free and Fleboflex® connector). The investment in sterile manufacturing technology was approximately 2M €.
The first stage of the new line will be operational in the first half of 2019.
March 2018
Five minutes with Marga Viñes, Business Development Manager – Contract Manufacturing, Grifols – DCAT Week'18
During the Dcat Week'18 in New York, our Business Development Manager was interviewed by the Teknoscienze publisher. A five-minute conversation where Marga Viñes talks about Grifols, our capabilities in contract manufacturing and the recent investments we have made. This proved to be a different and rewarding way to show our expertise and experience. Read more
May 2017
Grifols Normal saline solution produced in its Murcia facility receives U.S. FDA approval
The FDA approval allows Grifols to market its normal saline solution in 500-millimeter polypropylene bags in the U.S. hospital sector and guarantees the Group's self-sufficiency. The product is manufactured in Grifols' production plant in Las Torres de Cotillas (Murcia).
Grifols U.S. network of plasma-donation centers will also use the IV solution as a preventative measure to restore the circulatory volume of donors.
As Grifols continues to drive the internationalization of its Hospital Division, this approval opens up new possibilities for future authorizations to sell other products manufactured in its facilities located in Parets del Vallès (Barcelona) and Las Torres de Cotillas (Murcia). It also confirms the company's strategy to promote the complementarity of its products and services among business divisions.
March 2016
Grifols invests in Sterile Manufacturing
Grifols is a Spanish healthcare company with headquarters in Barcelona, which specializes in plasma-derived proteins and contract manufacturing of sterile solutions. The company has recently made investments in sterile manufacturing technology with the installation of a fourth form-fill-seal (FFS) line at its manufacturing site in Murcia, Spain. The addition of the new FFS line will increase the company's flexible bag manufacturing capacity by 30%. The new line can operate using the standard Grifols connector and can also manufacture bags with one or two tubes.
The new line will be operational in 2017 once validation has been completed and approved by Spanish health authorities. Grifols is also waiting for US Food and Drug Administration approval for the new FFS line as part of the company's plan to expand sales of parenteral solutions in new markets. The Murcia facility has also been fitted with a new high-capacity autoclave and a new conditioning line to handle the increase in production.
Another production line is scheduled to be completed in the company's facility in Parets del Vallés, Barcelona, during the first half of 2018.
media-and-events-4-articles
Events
The Grifols Partnership team will attend the following events. Interested in meeting us there? Please send us an email with your area of interest and contact details to partnership@grifols.com
March

21-24, 2022,

New York City, USA
DCAT WEEK 2022
Meet us at our suite #507 at the InterContinental Barclay Hotel. Please email us for an appointment at partnership@grifols.com
DCAT Week is the premier business development event for companies engaged in pharmaceutical development and manufacturing and related industries. We look forward to seeing you there!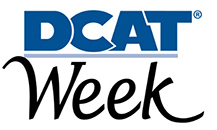 April

4-6, 2022

, Dallas, USA
PDA Annual Meeting 2022
We look forward to seeing you at our booth #514. Please email us for an appointment at partnership@grifols.com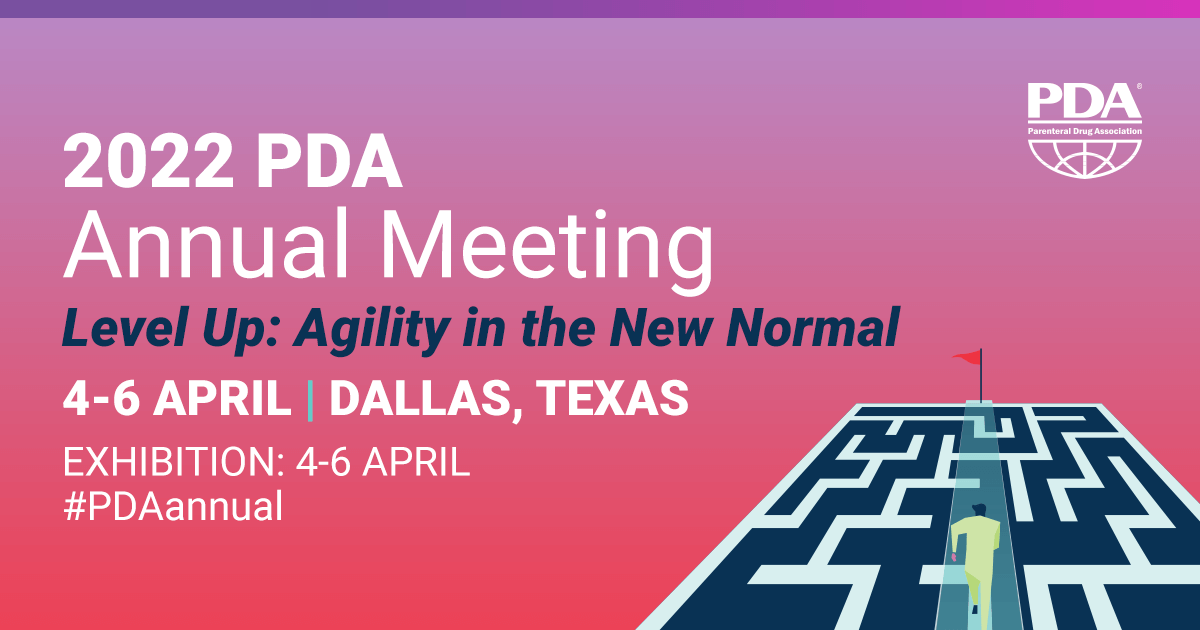 May

17-19, 2022,

Philadelphia, USA
CPhI North America 2022
We look forward to seeing you at our booth #730. Please email us for an appointment at partnership@grifols.com
CPhI North America is the only pharma event in the Americas region that covers the end-to-end supply chain, from conversion rate optimisation and clinical trials to manufacturing, packaging, and finished products.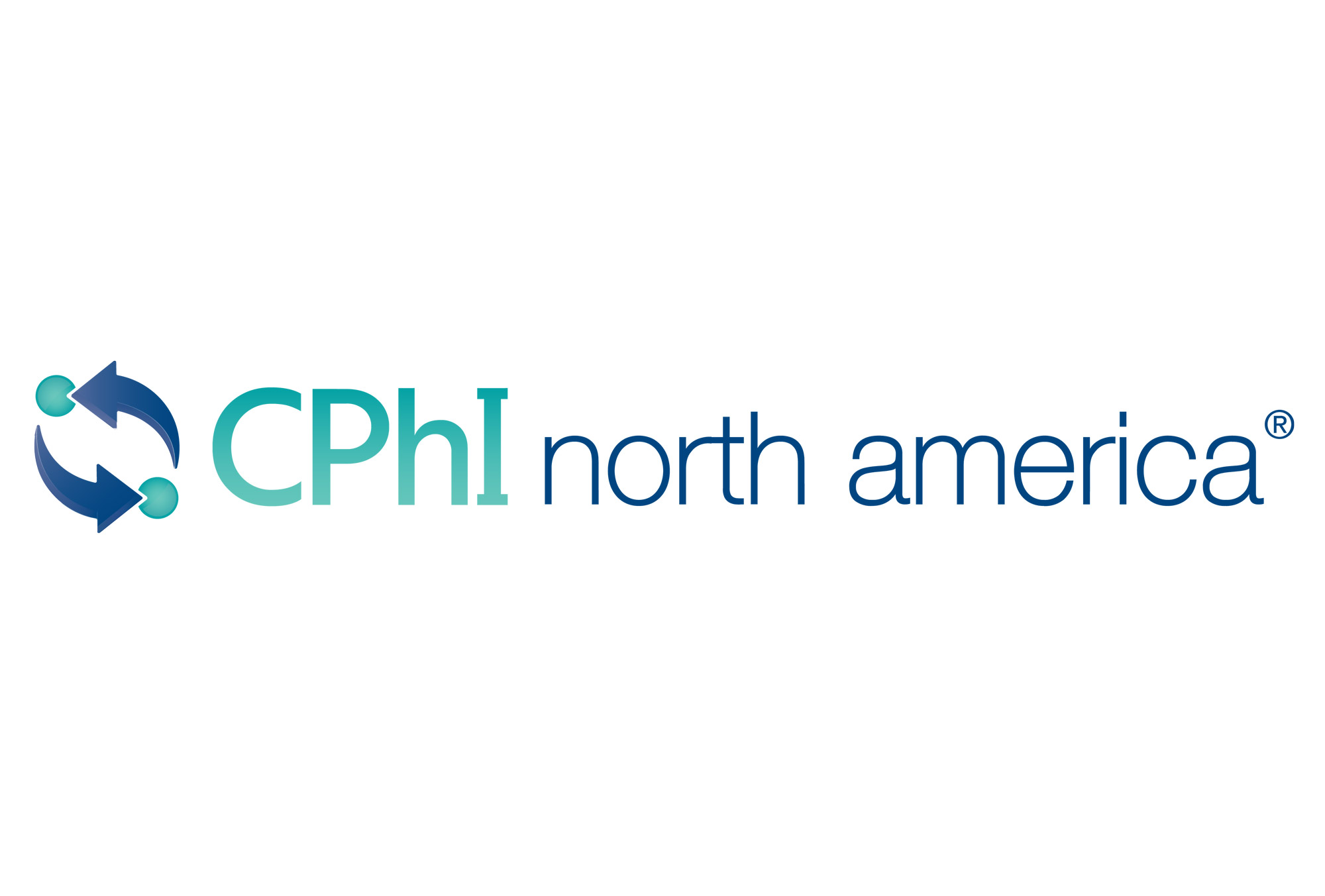 September

23-24, 2022

, New Brunswick, USA
Contract Pharma 2022
Please email us for an appointment at partnership@grifols.com
The two-day conference and one-day exhibition on September 22 provide the perfect venue for easy, informal discussions for manufacturing, packaging, laboratory services and more. We look forward to seeing you there!

November

1-3, 2022

, Frankfurt, Germany
CPhI Worldwide 2022
We look forward to seeing you at our booth #90H02. Please email us for an appointment at partnership@grifols.com
Each year CPhI unites more than 100,000 pharmaceutical professionals through exhibitions, conferences and online communities to network, identify business opportunities and expand the global market.